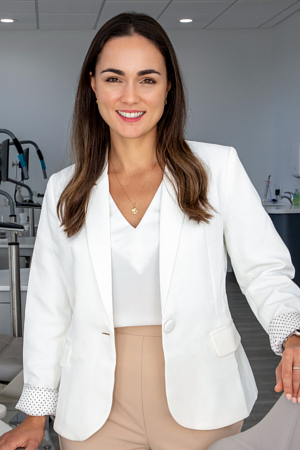 Dr. Fernanda grew up a wolverine in Ann Arbor, MI where her father Dr. Arruda, is an Associate Professor of Orthodontics at the University of Michigan School of Dentistry. Orthodontics has been a part of her life since she was 12 years old and working in her father's orthodontic lab.
In 2013, Dr. Fernanda was accepted to the University of Sao Paulo School ofDentistry, where she earned her Doctor of Dental Surgery degree. During her time in dental school, she was involved in the student athletic department and graduation committee. In dental school, she also conducted government-funded research in Public Health and Orthodontics related to radiation therapy. Dr. Fernanda then continued her post-graduate studies at Saint Louis University, where she received her orthodontic training, orthodontic specialist certificate, and Master of Science in Dentistry degree. As a resident, she was selected to receive the Dr. Eustaquio Araujo Clinical Excellence Award. As a specialist, she earned the American Board of Orthodontics certification, becoming a part of the elite group of only 30% board-certified orthodontists worldwide. Dr. Fernanda is an active member of the American Board of Orthodontics, American Dental Association, Ohio Dental Association, and the American Association of Orthodontics.
Dr. Fernanda is dedicated to providing the best orthodontic care for her patients through excellent communication making sure all questions and concerns are answered. When not seeing patients or attending community events in the Fremont-Sandusky area, Dr. Fernanda spends time in Ann Arbor with her husband, Dr. Felipe Rea, who is currently a Restorative Dentistry resident at the University of Michigan, and their beloved dog, Dolly Parton. In her free time, she enjoys being active in nature and in the gym, watching good movies, trying new restaurants, and traveling.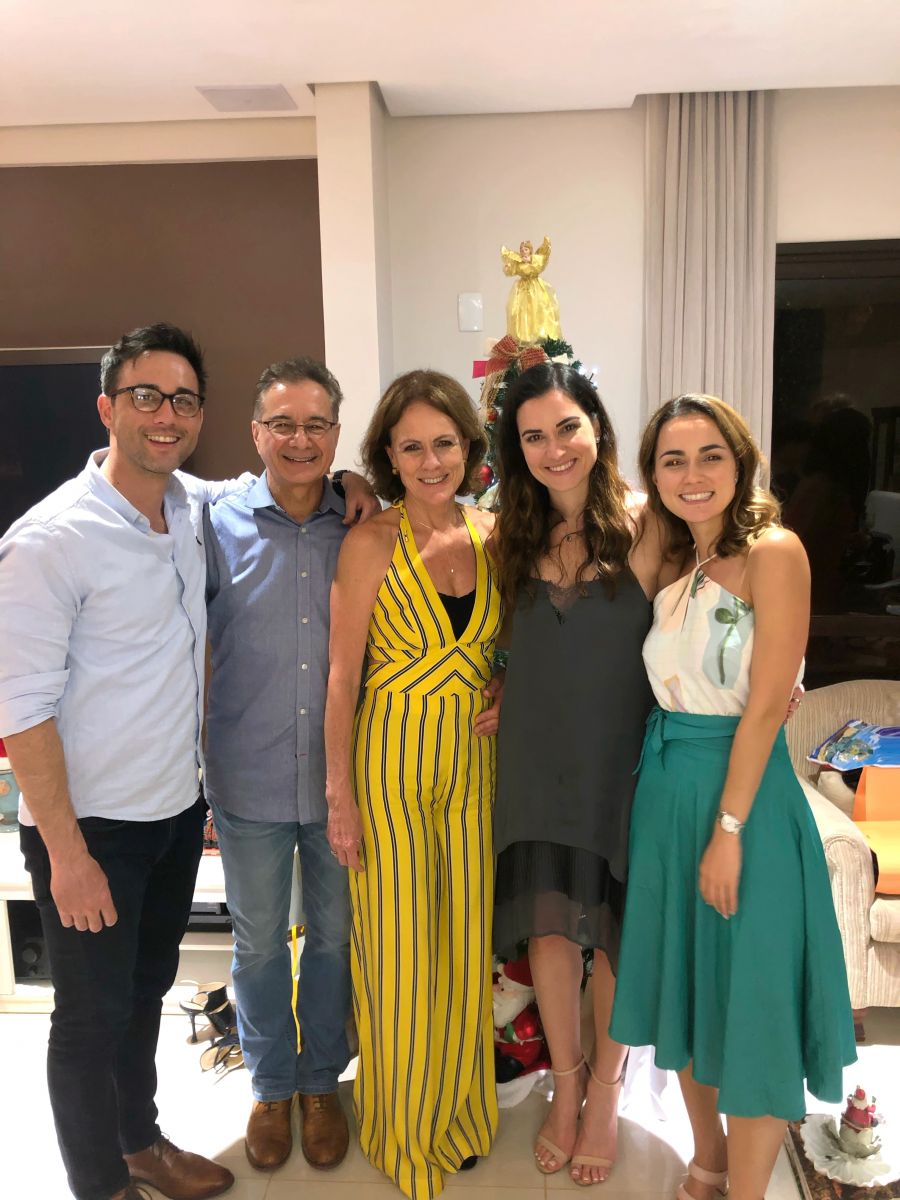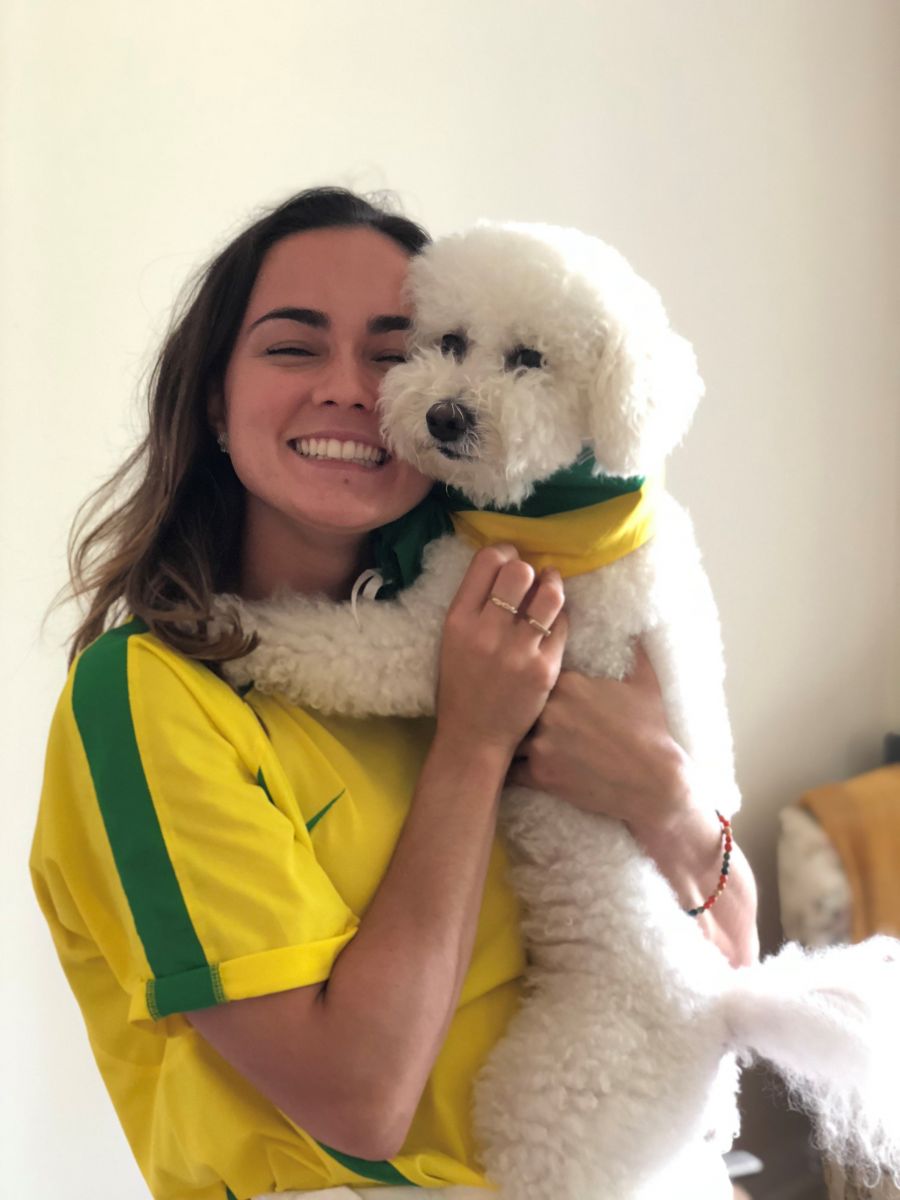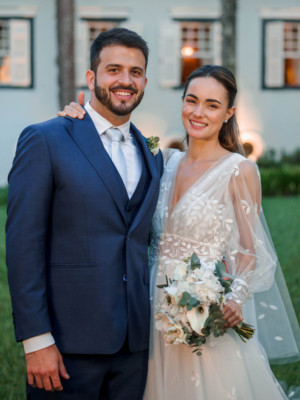 Dr. Fernanda feels blessed and excited to be joining her family's practice and working with her father and mentor, Dr. Airton Arruda.