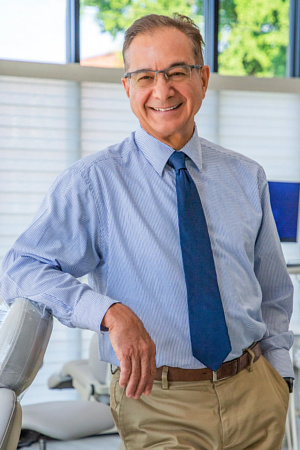 Dr. Airton Arruda has been providing top-notch orthodontic care for more than 30 years. A native of Brazil, he attended the Colégio Bandeirantes in São Paulo for his undergraduate education, and earned his dental degree from the Universidade de Mogi das Cruzes in São Paulo.
He came to the United States and completed his orthodontic specialty training at St. Louis University, where he earned a Master of Science in dentistry. The following year, he was a research fellow in orthodontics at Harvard University. He went on to earn a Master in Public Health from the University of Michigan in Epidemiological Studies in Orthodontics.
Dr. Arruda is a Diplomate of the American Board of Orthodontics, European Board of Orthodontics, and the Brazilian Board of Orthodontics and Facial Orthopedics. He is also a Fellow of the Pierre Fauchard Academy. Dr. Arruda stays on the cutting edge of the latest advances in orthodontics by maintaining memberships with numerous prestigious organizations, such as:
American Association of Orthodontists
Harvard Society for the Advancement of Orthodontics
Pierre Fauchard Academy
University of Michigan Orthodontic Alumni Association Honorary Member
Dr. Arruda served as the clinic director of the University of Michigan School of Dentistry's Department of Orthodontics and Pediatric Dentistry for four years. He currently teaches graduate students as a Clinical Associate Professor.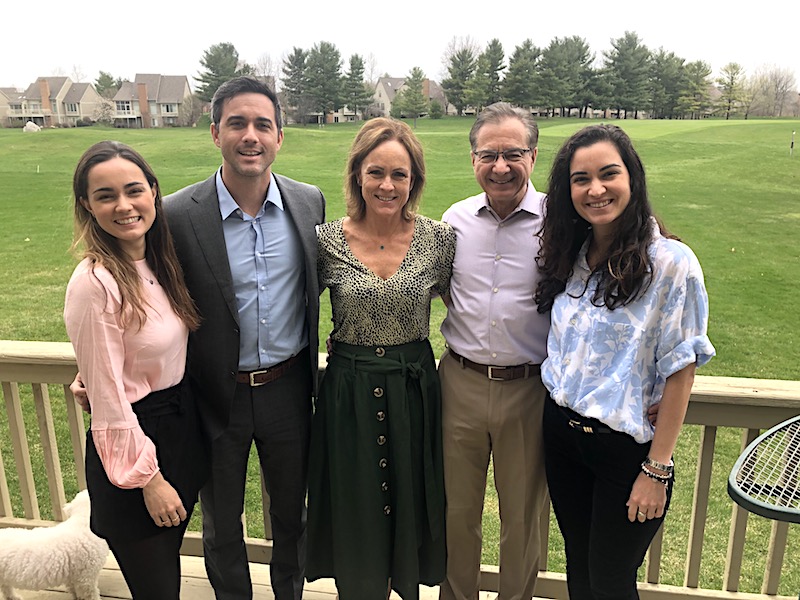 In his leisure time, he trains for triathlons and runs in international marathons. Dr. Arruda is ranked at the USA Triathlon Association and the USA Triathlon National Championships. He is also passionate about strengthening his community and participating in programs to educate children about oral health. Dr. Arruda has been blessed with a wonderful wife, three children, and their family pet dog, Dolly Parton.