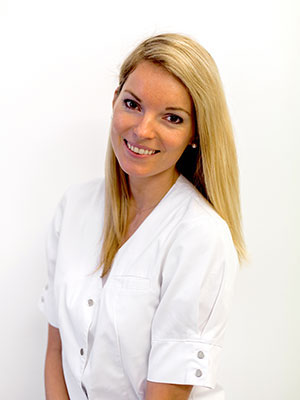 Dr. Astrid Tourne grew up in Mechelen, Belgium. Born to a family of orthodontists, she knew pretty early that she wanted to follow in her parents' footsteps with the same passion. She graduated as a dentist from the Catholic University of Leuven, Belgium in 2012, and started her residency in orthodontics at Saint Louis University shortly after.
After graduation, Dr. Tourne moved back to Belgium to join her parents and twin sister in private practice where she has been working since 2016. Although she loved working with her family, Dr. Tourne was looking for a new adventure and new opportunities in the U.S. She has been keen on specializing in digital orthodontics and Invisalign® treatments.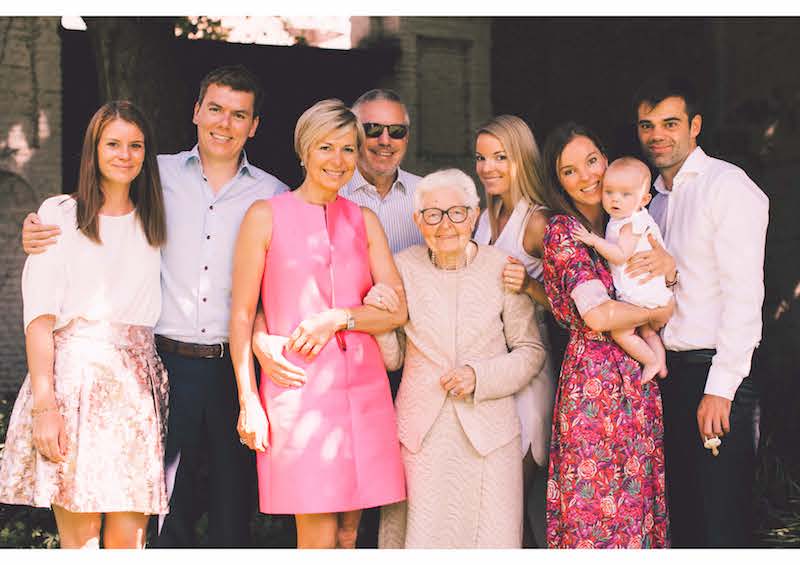 Outside of work, she loves going to the gym, traveling, and spending time with her niece and cousins.